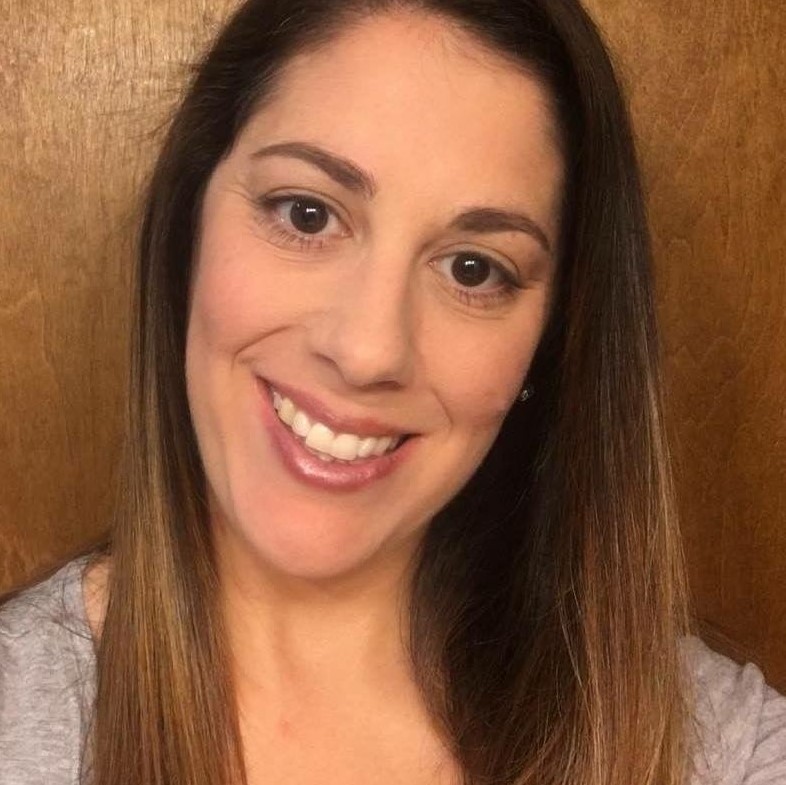 Owner, and Licensed Massage Therapist Arianne (Ari) Boyajian is an honors graduate of Springfield Technical Community College (STCC) with an Associate Degree in Science and Massage Therapy. She has 940 total massage hours with 100 clinical hours included. Specializing in Swedish Massage, Deep Tissue Massage and CranioSacral Therapy. She brings great knowledge and techniques as displayed in her work. She also had the privilege of working with an Olympic swimmer while he trained for the 2008 Beijing Olympics. Schedule with Ari, and see for yourself how to "escape" from all of your stress and tension.
Licensed Massage Therapist, Christina (Chrissy) Conti is a graduate of Greenfield Community College (Stillpoint) School of Ma
ssage with a certificate of Massage Therapy. She has completed 700 hours from Greenfield, and an additional 100 hours of clinical work completed at Bancroft School of Massage. She specializes in Swedish Massage, Deep Tissue Massage, Sports Massage, Trigger Point Therapy and Prenatal/Pregnancy Massage. She sympathizes, empathizes and nurtures her clients whole heartedly. Schedule with Chrissy to experience complete relaxation and stress relief.
Licensed Massage Therapist, Nichole (Manning) Gerfin is a graduate of The Massage School, located in Easthampton, MA with a certificate in Massag
e Therapy. She has 700 hours of hands on massage training in addition to 100 clinical hours. Nichole specializes in Deep Tissue Massage, Swedish Massage, Trigger Point Therapy, and Sports Massage. She strongly believes in massage as a viable modality for improving overall health and well-being. Schedule with Nichole to experience a tranquil massage through caring hands.
Licen
sed Massage Therapist Lee Guilbault is a 2005 graduate of The School of Holistic Touch in California. She has a certificate in Massage Therapy and a total of 940 trained hours. Lee is trained in Sports Massage, Lymphatic Drainage, Reflexology, Fire Cupping, Prenatal/Pregnancy Massage, Headache Therapies, Hot Stone, Accupressure, Swedish and Deep Tissue Massage. Schedule with Lee and she can help you understand your own body, and break from the hustle and bustle of your life.